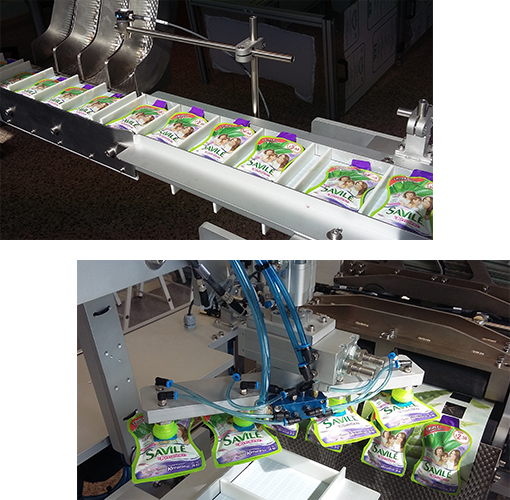 We are a company dedicated to the automation of manufacturing processes within the packaging and packaging industry.
We are SUPERSPECIALIZED in the manufacture of machines for the placement of packaged products of all kinds in exhibitor strips (ristras, lotteries, etc.), in a fully automatic process.
WE ARE INTERNATIONAL
We work for the whole world and we are in constant contact with each one of our clients to guarantee the quality of all the phases of the development of the projects.
More than 20 years of experience
Our experience of more than 20 years in J.Oliva Special Projects, enables us to have high manufacturing standards and short deadlines.
More than 200 customers guarantee our professionalism and the reliability of our equipment. We have specialized professionals dedicated to the needs of our clients.
Only manufacturers worldwide
We are the only company that has managed to solve the problem of the end of lines, managing to place product packaged in laminated display strips (lotteries).
Fast amortization of machines
We manufacture high productivity equipment, which achieves a rapid amortization that never exceeds 2 years.
Frequent questions
Contact
Pol. Ind. Les Hortes.
Via Sèrgia, nº 50, 1º Local 15
08302 Mataró - Barcelona - España

+34 93.515.26.13
+34 610.42.96.24